Our grandfather taught us the joy of giving back.
He believed that being a good corporate citizen was just as important as being a good business.
Over the years, we've committed our time,
energy and resources to a number of charities that meant something to us personally.
We've also encouraged our employees to come to us with philanthropic organizations that could use our help.
Below are links to some of our favorite causes. If you're so inclined, please join
us in one or more of them.
Giving isn't just what we do. It's part of who we are.
The Boys & Girls Club of Greater Waterbury provides community youth a safe environment to explore, to grow, and to learn. At the Club, members are encouraged to be themselves while developing good character and leadership skills vital to a successful future as productive community members.
The Perkins mission is to prepare children and young adults who are blind with the education, confidence and skills they need to realize their potential. 
Getting more feet on the field. Sure, that's our practical goal. But helping kids in need goes so much further than that. We do it with a passion for helping kids win. We do it to share the joy of sports.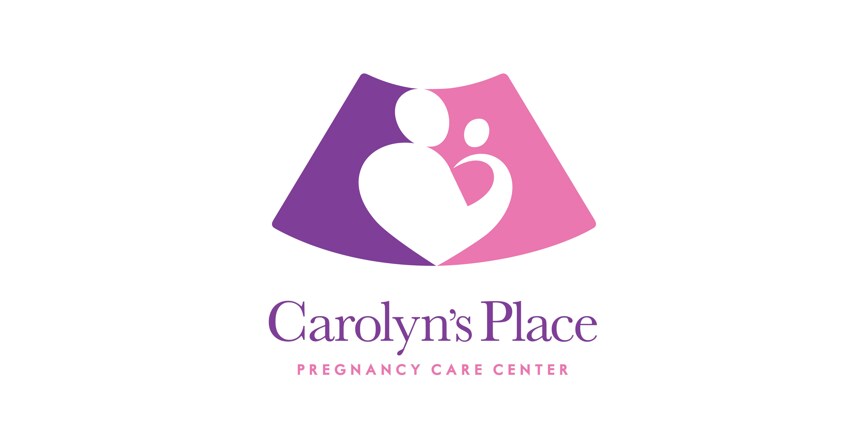 Carolyn's Place for pregnancy choices.
If you are facing an unplanned pregnancy, Carolyn's Place can help you - male or female - to make important decisions about your future.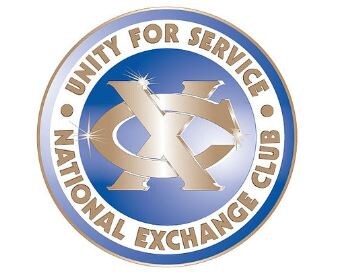 Vision: A strong America, safe communities, and unified people.  Mission: Exchange, inspiring communities to become better places to live.    

PAL is a not-for-profit organization which promotes partnerships between youth, law enforcement and the community through educational, athletic, and recreational programs designed to encourage team building and foster positive relationships.

Providing resources to persons challenged by cholangiocarcinoma & other cancers